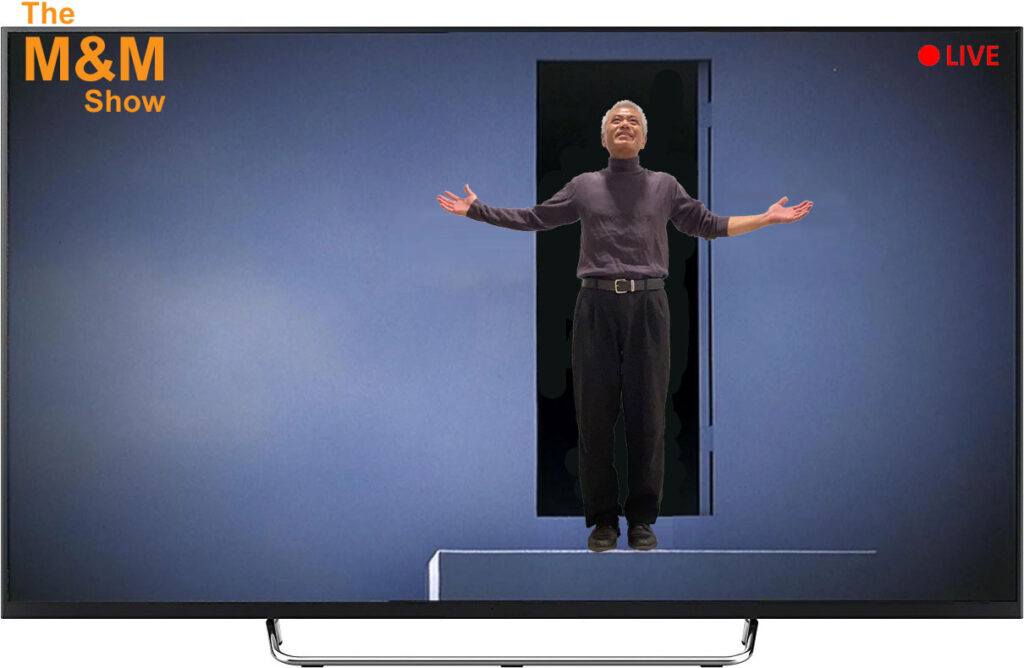 ---
Welcome to The M&M Show!
Get caught up with the story line below, or head over to the blog for full episodes. You can also use the signup towards the bottom of this page to be notified of new posts.
It's my hope to capture my experiences – both the ups and the downs – with enough detail that it's useful to those starting on a similar journey, while also providing some entertainment by looking at the lighter side of things. There's always a bit of humor, even in what may seem the most distressing or exasperating of circumstances.
Have a suggestion for a sub-plot? Drop me a note.
Happy Reading! – M&M
Last Time on The M&M Show…
5/22 – Discharged from the hospital! We're now between surgeries where we learn about life with a (temporary) ileostomy.
The Storyline So Far…
Mike has been diagnosed with rectal adenocarcinoma and is getting ready for the third phase of his journey: surgery to excise the remnants of the tumor. This follows 26 fractions of chemo-radiation from February 1 – March 9, and nine cycles of FOLFOX systemic chemotherapy from August 23, 2021 – December 17.
The tumor was found during a regular screening colonoscopy and has been staged as T3-N0-M0 (tumor size/localized spread 3, no lymph node metastases, no distant metastases). This equates to Stage IIA, a relatively early stage.
The treatment plan is total neoadjuvant therapy (TNT). This involves 16 18 24 18 weeks of systemic chemotherapy with the FOLFOX regimen followed by five six weeks of chemo-radiation, then surgery 6-8 weeks after chemo-radiation is completed. During surgery a temporary ileostomy will be performed to allow the resected rectum to heal. The ileostomy will be undone 2 – 3 months later depending on how healing goes – if all goes well that'll be just in time for summer fall of 2022.
The expectation after treatment is a full "cure" with full function (i.e. no permanent colostomy/ileostomy).
The medical oncologist has stated it's OK to eat at McDonald's once a week and she'd even write a prescription for it 😀. However she's advised Mike should avoid alcohol – including wine – during treatment to avoid taxing his liver 😯. (It appears the IRS is still intent on taxing Mike's liver. Wonder if a doctor's note would help….)